Historical & fire Restoration
We have over 30 years of experience working with Historical & Fire restoration in the Dayton area.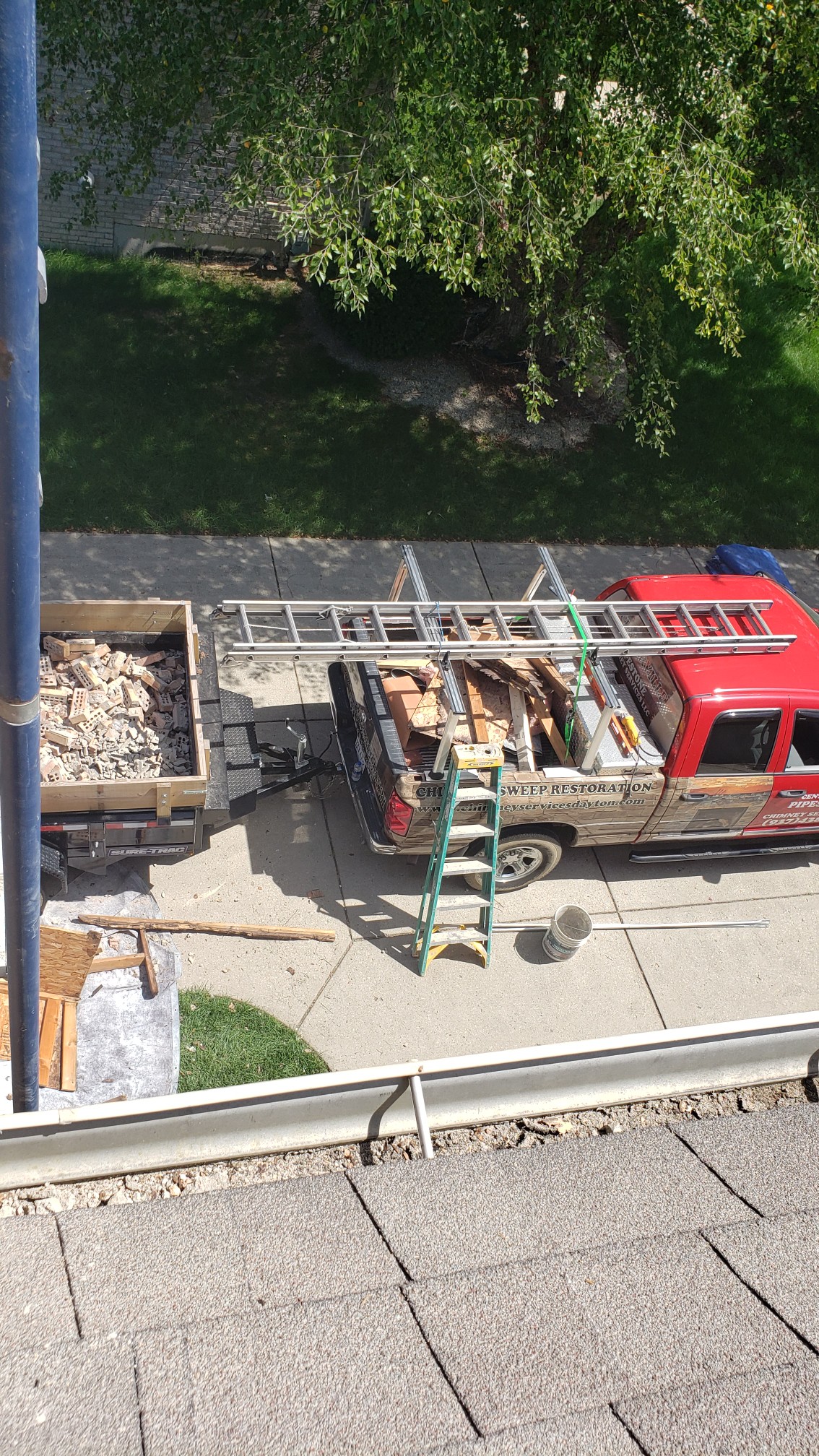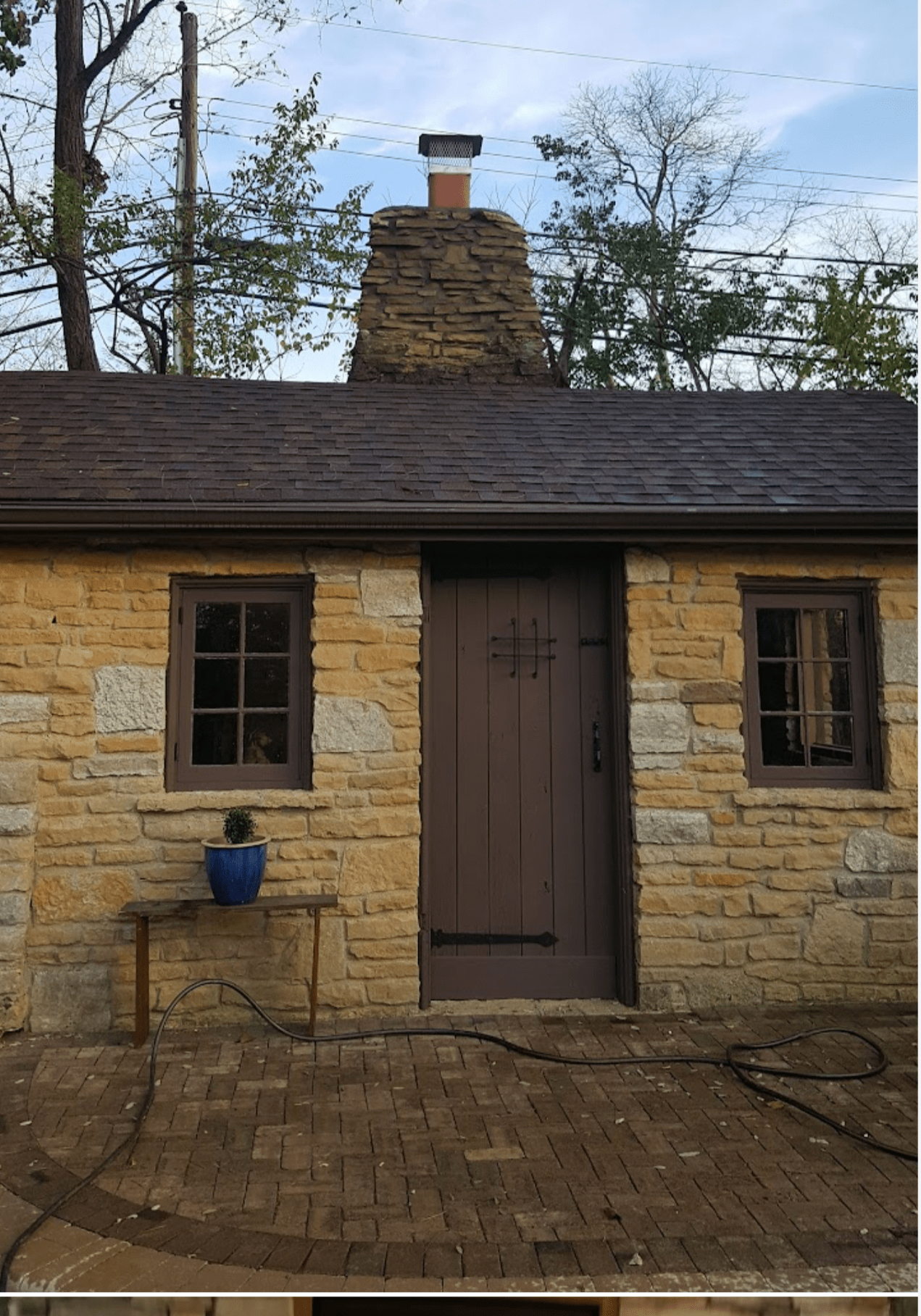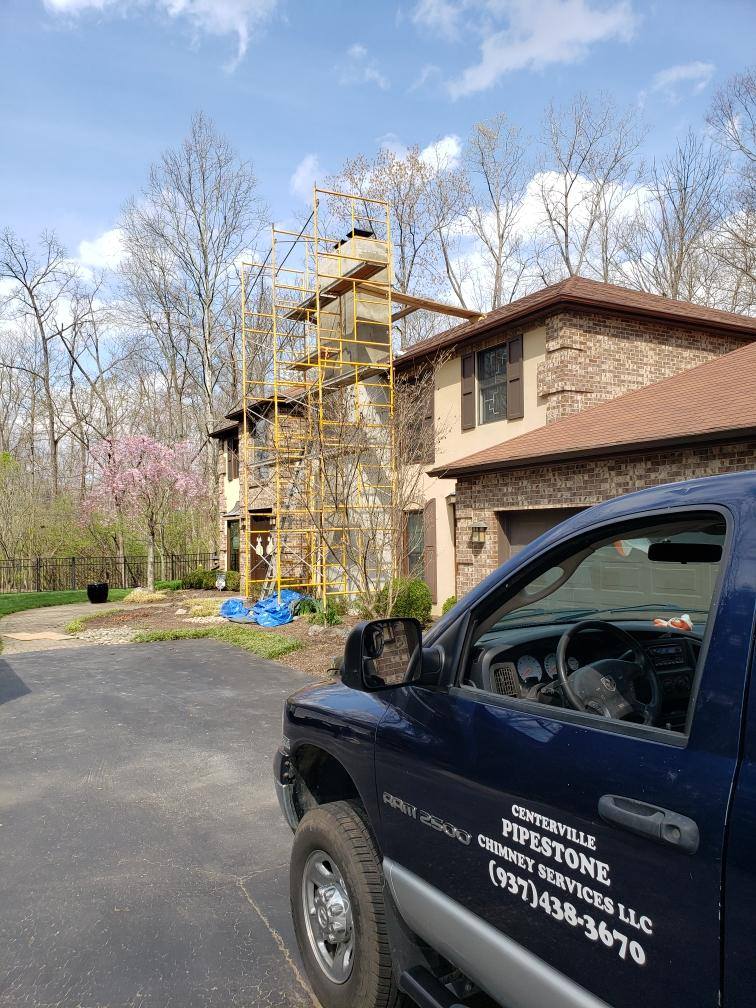 Chimney fires, lightning strikes and other traumas to the chimney can cause damage to the liner and, in some cases, to the masonry structure itself.
If a chimney fire occurred, and heat caused the bricks and mortar to expand outward, breaking mortar bonds between bricks and mortar and detaching the cement crown, causing cracks in the crown as well.
So whether you have an historic chimney that needs to be brought back to its original condition or a fire has made an unattractive or unsightly appearance, our team at Centerville Pipestone Chimney Services are here to help. We specialize in chimney restoration and can provide a thorough inspection to determine exactly what your chimney needs. 
Historical Restoration services:
professional chimney sweep and/or mason:
Centerville Pipestone knows how important it is to find a professional chimney sweep and/or mason who knows how to rebuild or repair a chimney using the older style methods. Finding an expert in this area may be a difficult task, and finding matching bricks may be even more difficult. In some cases it can take months to obtain matching bricks. When considering a chimney and fireplace restoration, you want to be sure to work with a team of skilled experts with a knowledge of best practices and an understanding of historic masonry techniques, materials and styles. Working with historic masonry requires care and patience, but our masons have just what it takes to restore your system without compromising its timeless appeal and architectural integrity.
fIRE rESTORATION services:
Tuck pointing
Chimney repair and replacement
Putting stone over existing brick
Flue relining
Centerville Pipestone Chimney Services brings 30+ years of experience Restoring your Historical Building.
94 Westpark Unit C
Dayton, OH 45459
Chimney Repair
Chimney Inspections & Sweeping
Waterproofing/Repair & Restoration
Rebuild Fireplaces
Rebuild Crowns
Install Chimney Caps
Replace Chase Tops
Water Leak & Condensation Resolution & Repair
Centerville, Oakwood, Beavercreek, Bellbrook, West Carrollton, Miamisburg, Spring Valley, Springboro, Waynesville, Englewood, Germantown, Huber Heights, Kettering, Xenia & the Dayton, OH Area for all chimney repair, restoration and service needs.