We employ professional masons to handle any type of large chimney problem.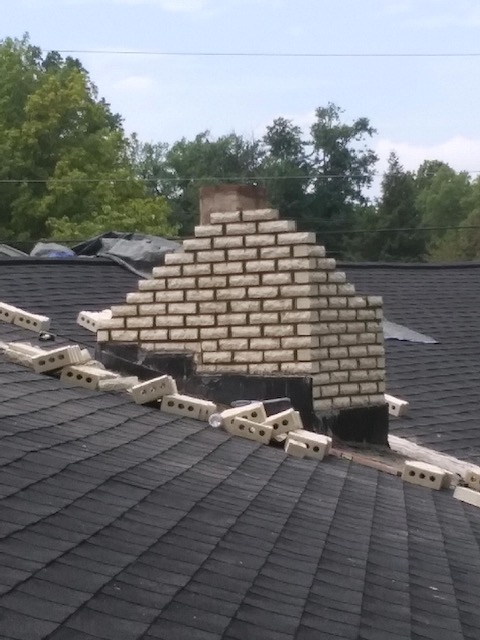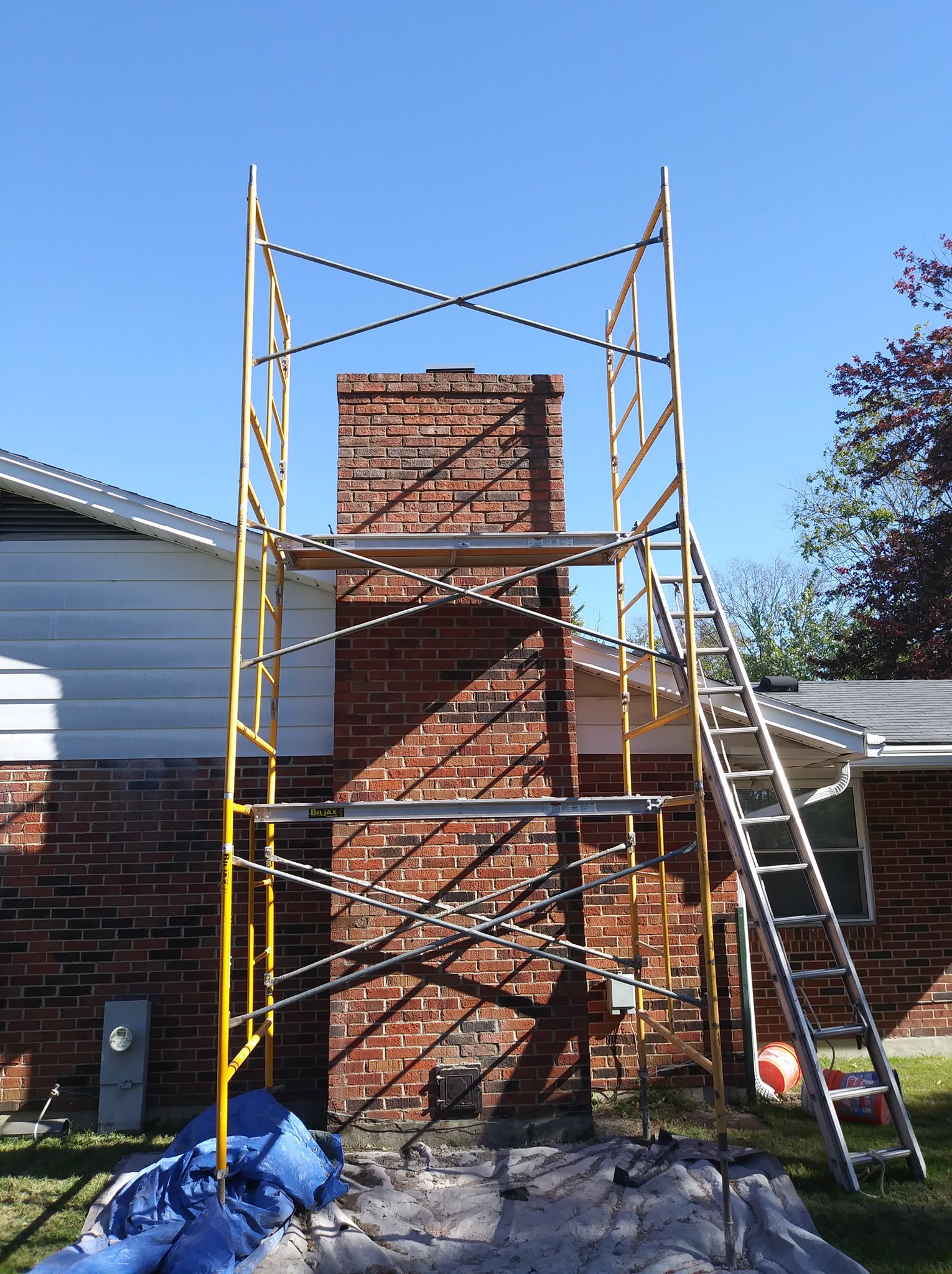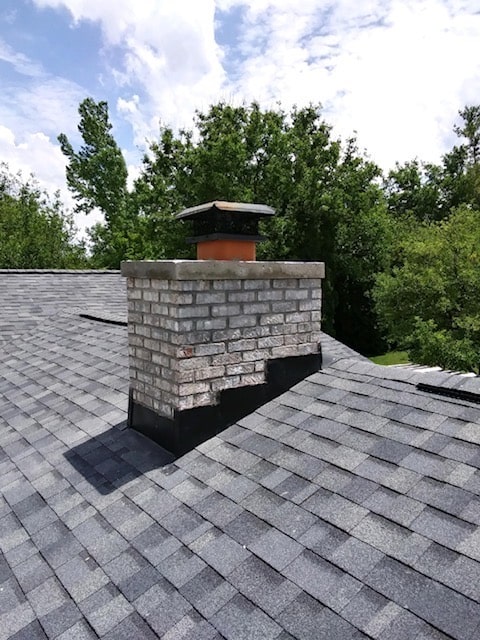 Centerville Pipestone realizes that not every chimney issue is so simple to describe. We employ professional masons to handle any type of large chimney problem. Contact us to learn more about our chimney repair services.
If you're not sure what's causing that draft problem in your chimney, whether or not your chimney cap needs replaced, a new chimney liner or if you have any other chimney-related questions, Centerville Pipestone Chimney Services is here to help.
We are well versed in a variety of Repairs:
Crown Repair
Chimney cap repair
Brick Chimney Repair including brick replacement of cracked or damaged brick
Leaking Roof Repairs
Water Damage
Flue Repair

Repoint and Tuckpointing to replace decayed or crumbling sections of mortar

Drafting problems

Partial chimney rebuild to secure weak and compromised masonry

Complete Chimney rebuild with damage throughout the entire masonry structure of the chimney.
Centerville Pipestone Chimney Services brings 30+ years of experience to all types of masonry repair projects.
94 Westpark Unit C
Dayton, OH 45459
Chimney Repair
Chimney Inspections & Sweeping
Waterproofing/Repair & Restoration
Rebuild Fireplaces
Rebuild Crowns
Install Chimney Caps
Replace Chase Tops
Water Leak & Condensation Resolution & Repair
Centerville, Oakwood, Beavercreek, Bellbrook, West Carrollton, Miamisburg, Spring Valley, Springboro, Waynesville, Englewood, Germantown, Huber Heights, Kettering, Xenia & the Dayton, OH Area for all chimney repair, restoration and service needs.