Cedar Siding Chimney Repair and restoration
We employ professional masons to handle any type of large chimney problem.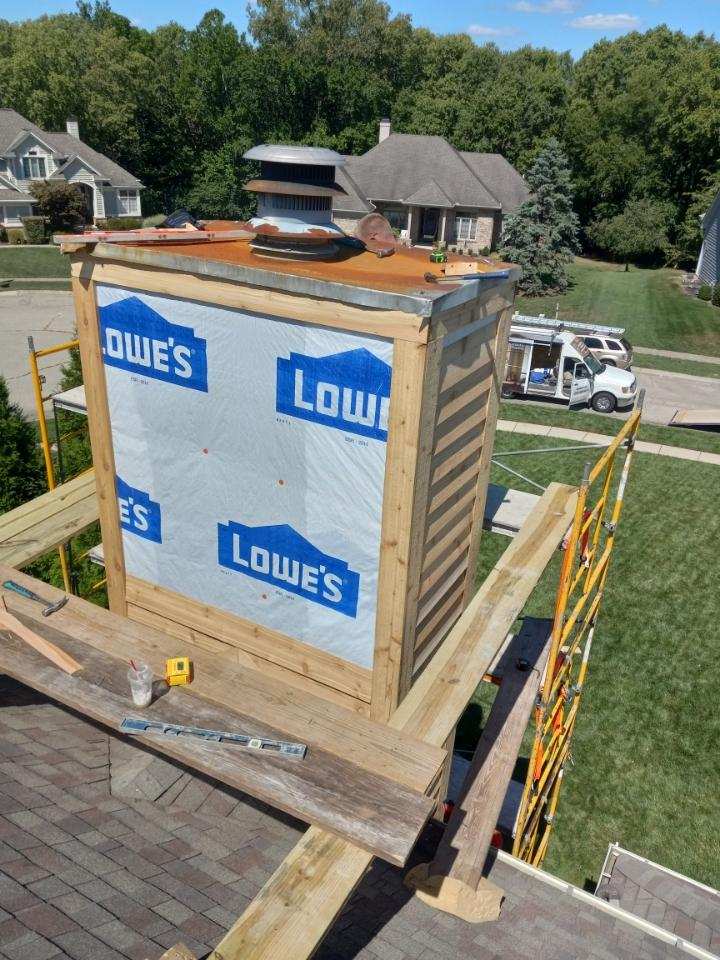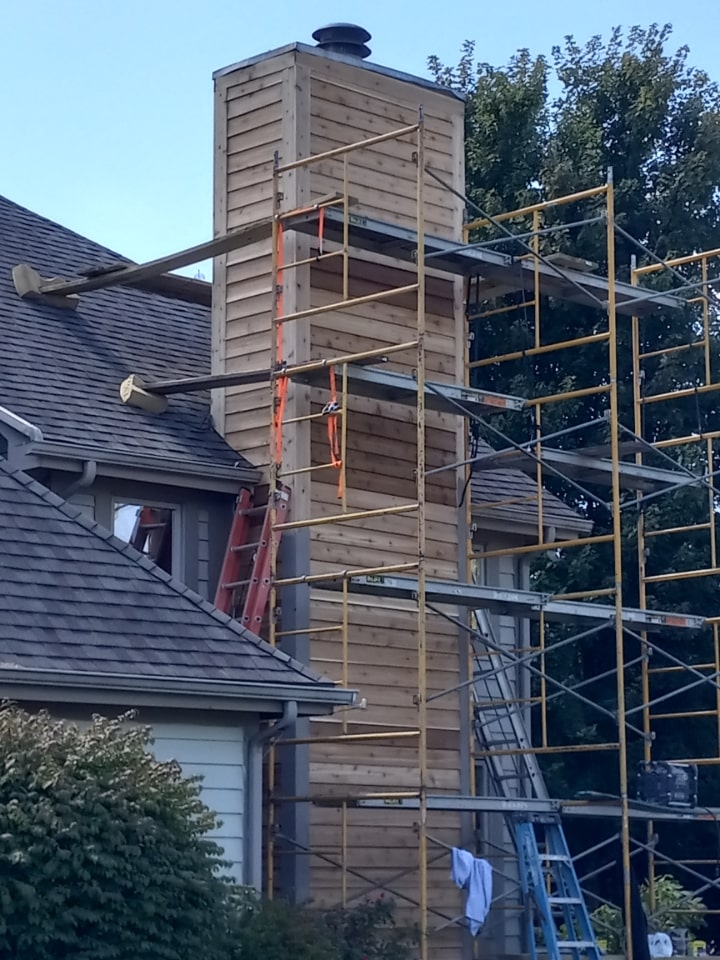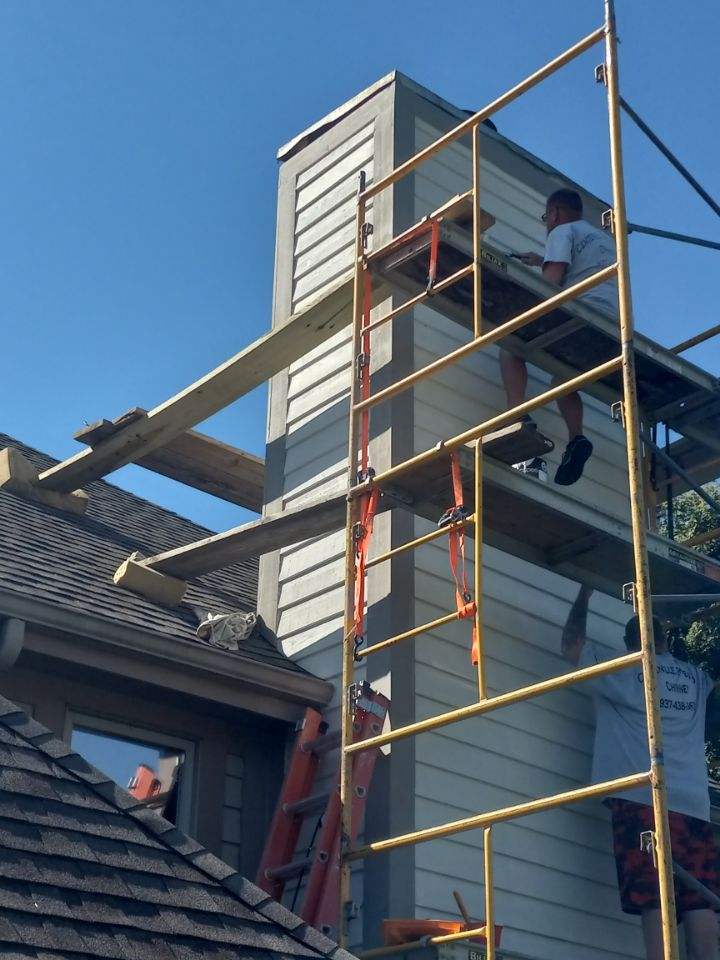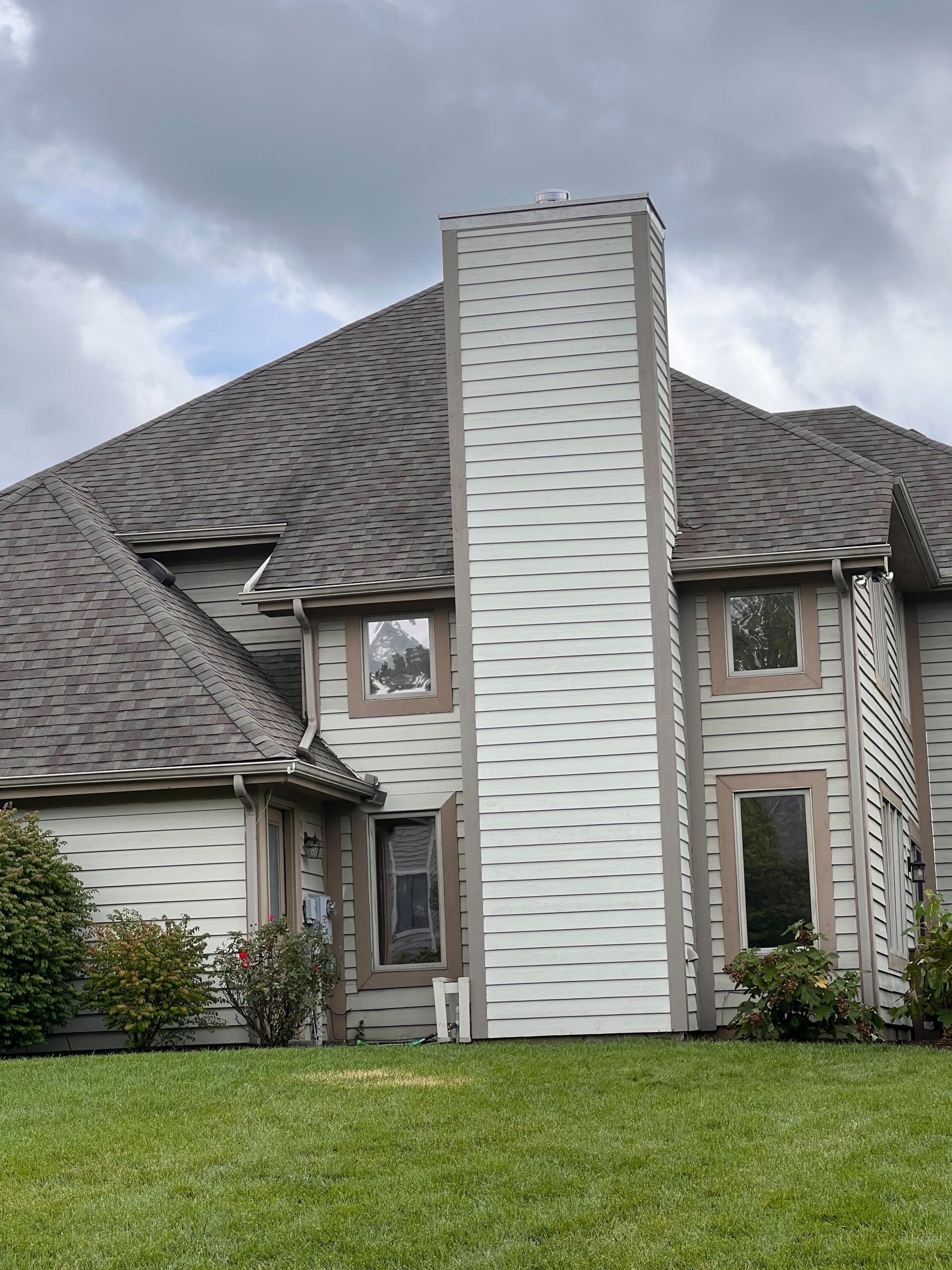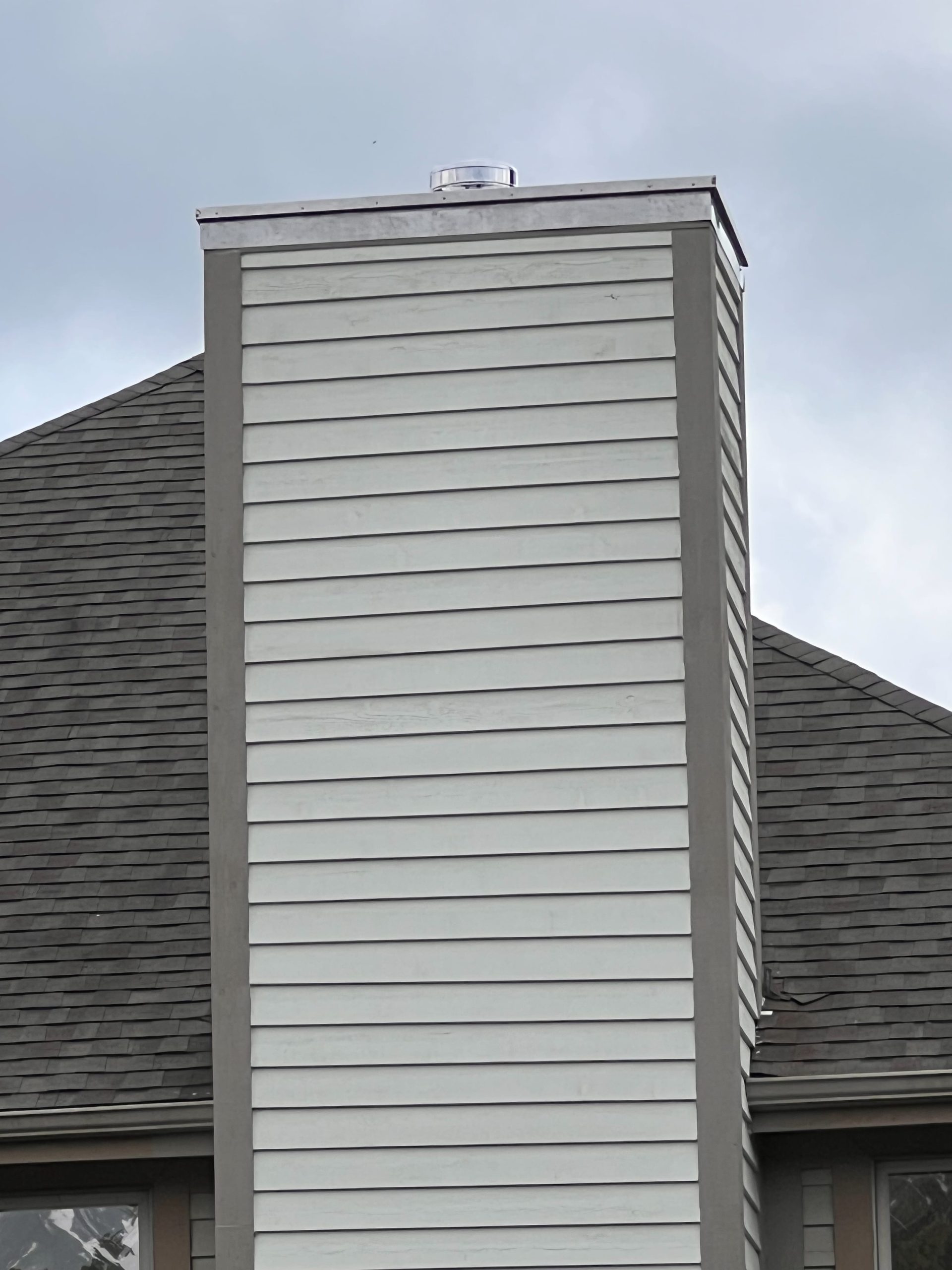 We specialize in Cedar Siding Rebuilds.
Don't wait to address problems with that cedar siding, contact Centerville Pipestone Chimney and get a quote for your chimney siding repair!
Cedar Siding Rebuilds and restoration:
The chimney siding can get damaged or become loose from heavy storms or general wear and tear, so. This allows us to thoroughly inspect and repair any underlying issues previously unseen. Siding refers to the material positioned around the outside of a chimney. Get a quote for your chimney siding repair. The chimney exterior can be made up of a number of substrates including brick, stone, wood siding, vinyl siding or stucco.
Our techs are certified, well-trained, and highly experienced, so you can definitely trust in us for the job.
94 Westpark Unit C
Dayton, OH 45459
Chimney Repair
Chimney Inspections & Sweeping
Waterproofing/Repair & Restoration
Rebuild Fireplaces
Rebuild Crowns
Install Chimney Caps
Replace Chase Tops
Water Leak & Condensation Resolution & Repair
Centerville, Oakwood, Beavercreek, Bellbrook, West Carrollton, Miamisburg, Spring Valley, Springboro, Waynesville, Englewood, Germantown, Huber Heights, Kettering, Xenia & the Dayton, OH Area for all chimney repair, restoration and service needs.