Highly efficient, highly durable, and easy to use.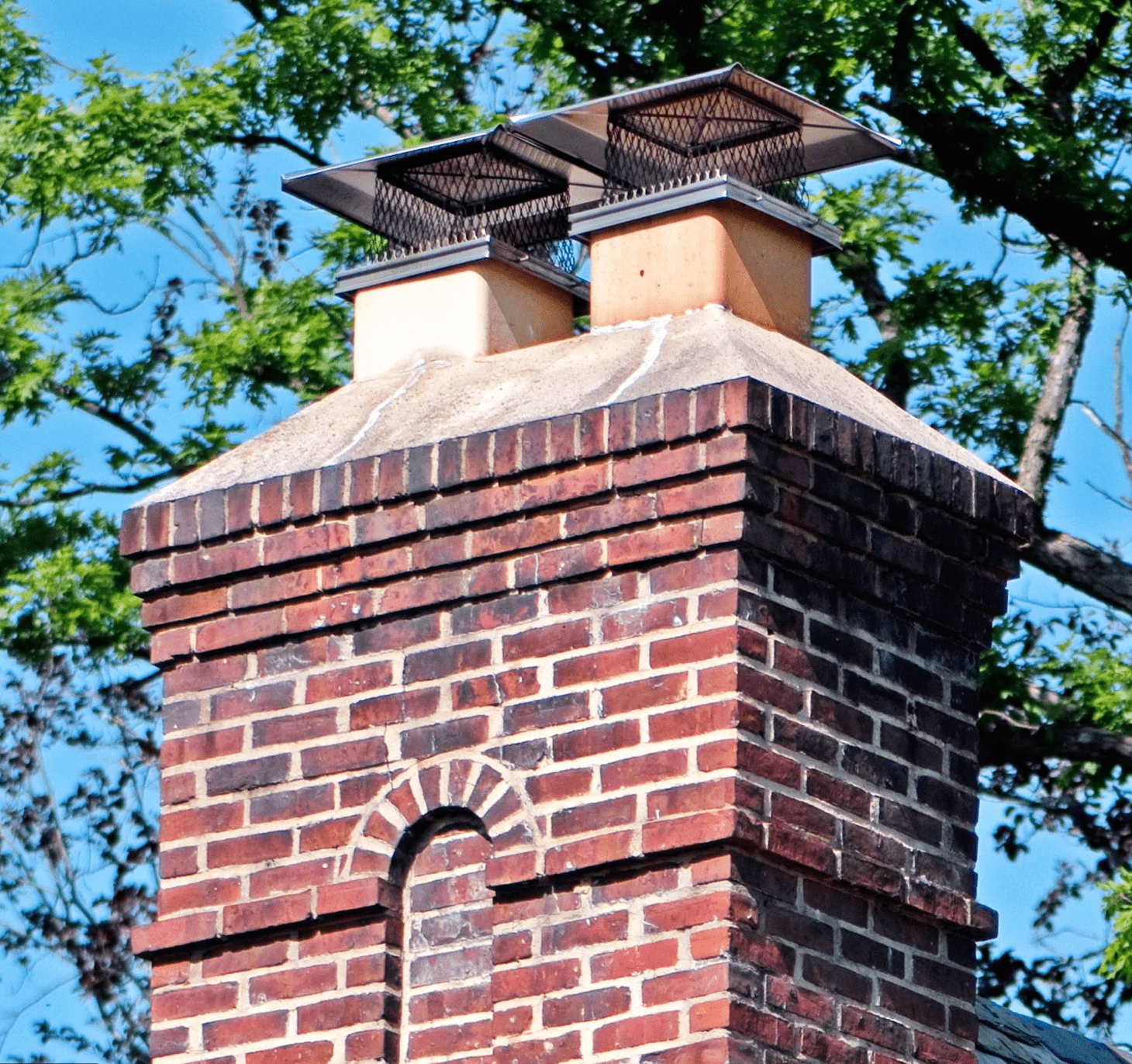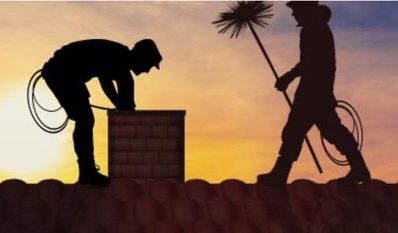 Unlike other dampers, Lock-Top has designed a damper that is highly efficient, highly durable, and easy to use.
The Lock-Top design features cast-aluminum and stainless steel components that are designed to withstand weathering. In addition, the contact points of the damper are lined with silicone rubber, which forms a tight seal when the damper is closed. The design ensures that climate-controlled air doesn't seep out of your home when the damper is closed, which is ideal for both summer and winter conditions. This type of energy efficiency could mean hundreds of dollars in savings on your energy bills, year after year.
The benefits of Lock Top Dampers:
Protection from elements:
The Lock-Top damper is designed to keep moisture from making its way into your chimney and fireplace. While traditional chimney caps do an okay job at keeping precipitation from making its way into your chimney, the Lock-Top design closes and seals the gap at the top of your chimney, effectively keeping out any precipitation, regardless of how windy it is outside. Less moisture exposure means less weathering for your chimney, and that means greater longevity and fewer repairs down the road.
The benefits don't stop there. Chimneys are often an ideal nesting location for birds and other animals. And unfortunately, that can create a hazard when you go to light a fire. The Lock-Top damper effectively shuts out any critters and creatures that might otherwise find your chimney to be a suitable home. Plus, animals won't be able to make their way into your home through the chimney, as long as the damper is shut.
Two types of lock-tops available:
Lock-Top also has two available damper designs, the standard damper (AKA "Lock-Top I") with all the features mentioned above, and the cap-and-damper model (AKA "Lock-Top II"). The cap and damper is a slight upgrade, and it features a full cap enclosure for the damper unit, which provides further protection from rain, animals, and embers that may escape your chimney.
The Lock-Top damper is designed to keep moisture AWAY from your chimney & fireplace.
94 Westpark Unit C
Dayton, OH 45459
Chimney Repair
Chimney Inspections & Sweeping
Waterproofing/Repair & Restoration
Rebuild Fireplaces
Rebuild Crowns
Install Chimney Caps
Replace Chase Tops
Water Leak & Condensation Resolution & Repair
Centerville, Oakwood, Beavercreek, Bellbrook, West Carrollton, Miamisburg, Spring Valley, Springboro, Waynesville, Englewood, Germantown, Huber Heights, Kettering, Xenia & the Dayton, OH Area for all chimney repair, restoration and service needs.