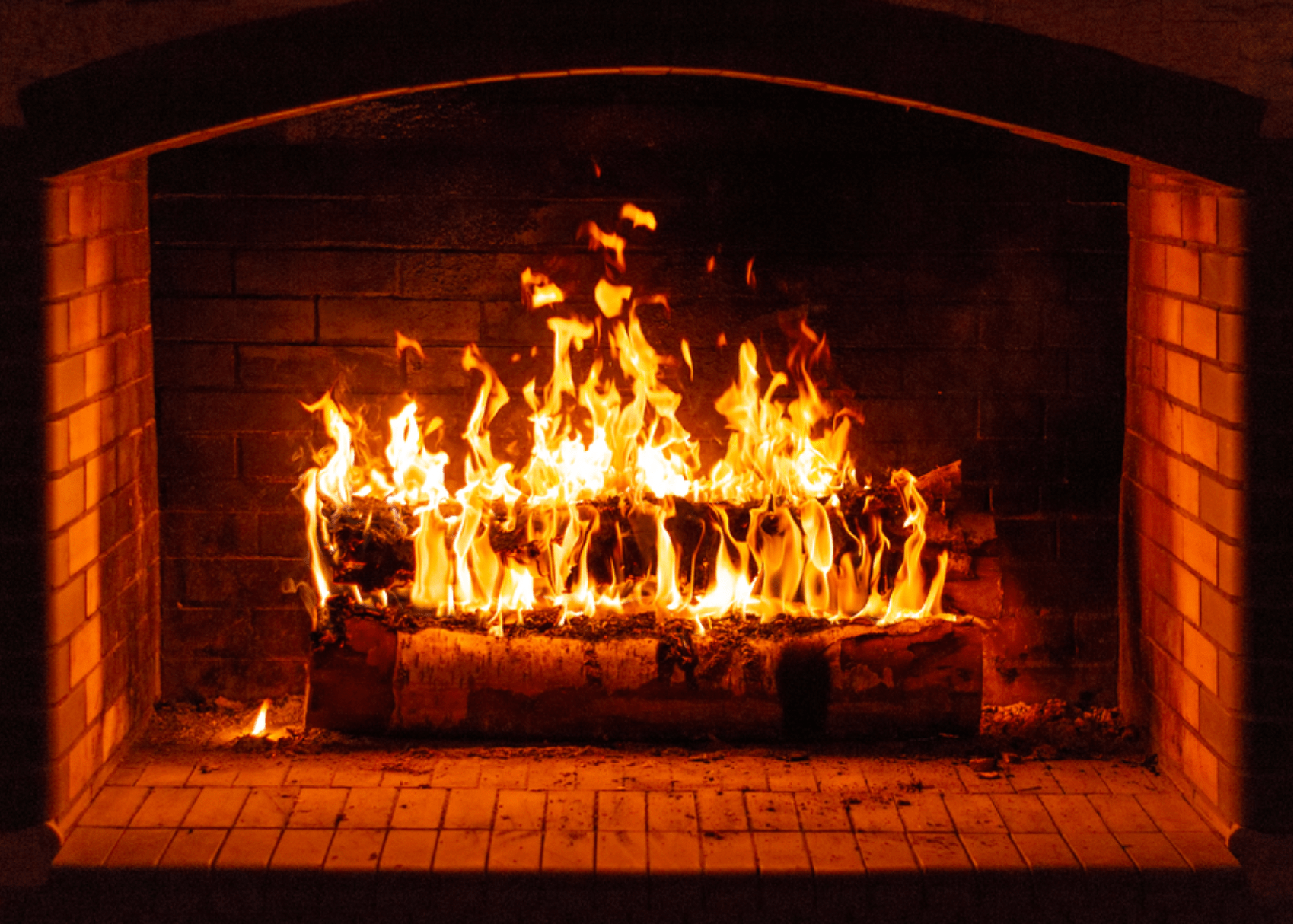 TRUST OUR
Chimney Sweep & Repair
Serving Dayton & Surrounding Areas.
Licensed, fully insured, with full workman's comp & we never use sub-contractors.
Experts at Caps, Liners & Chimney Rebuilds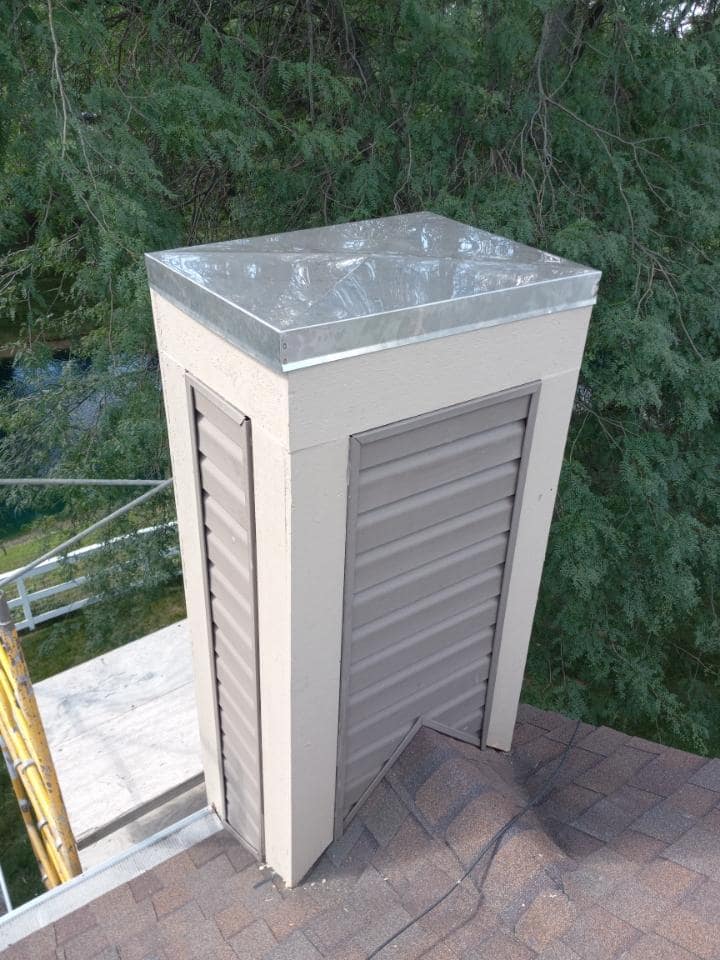 Chimney Caps & Liners
There are many benefits to investing in Caps & Liners.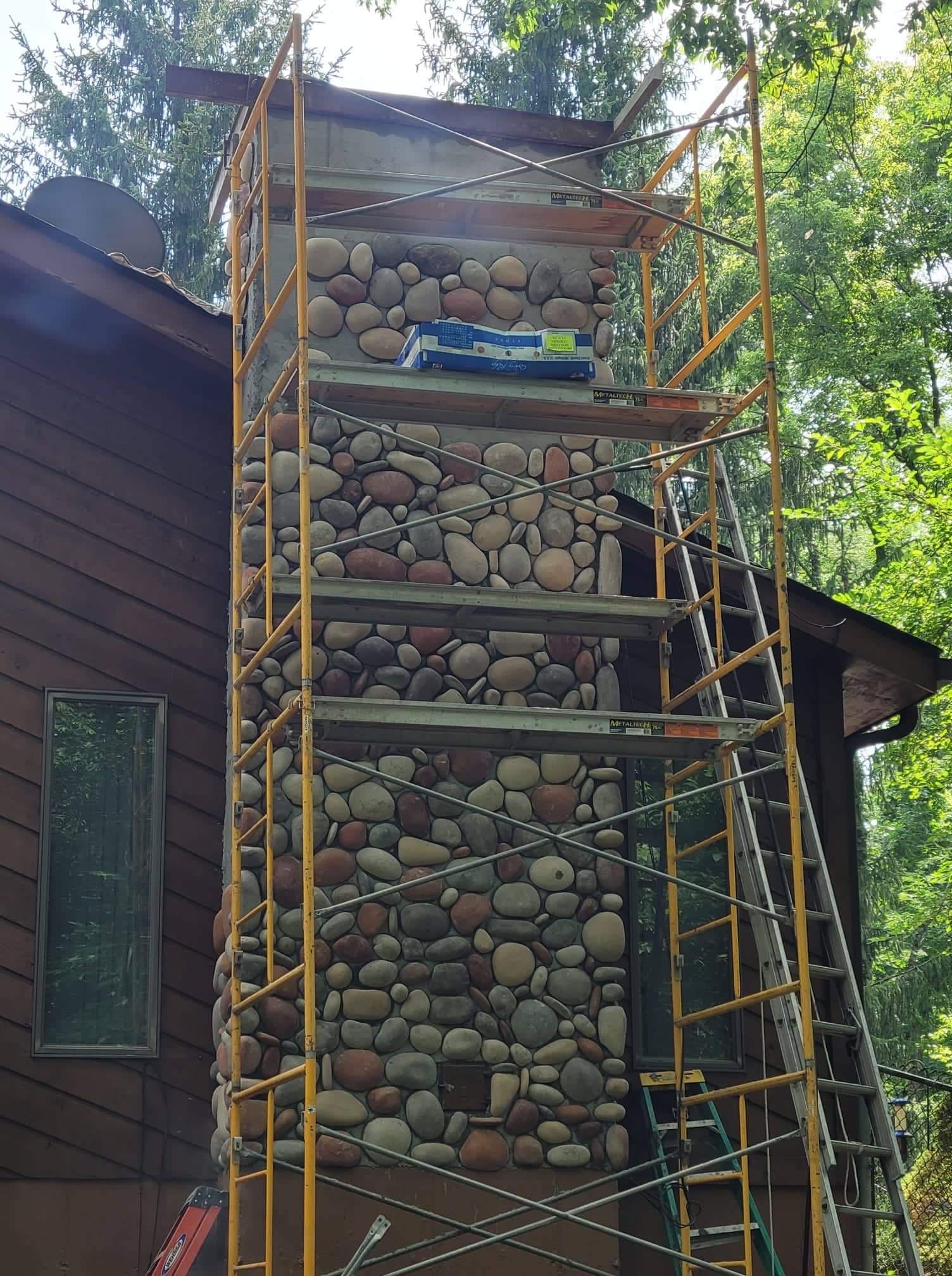 Chimney Rebuilds
We can do a partial rebuild from the flashing and roof up.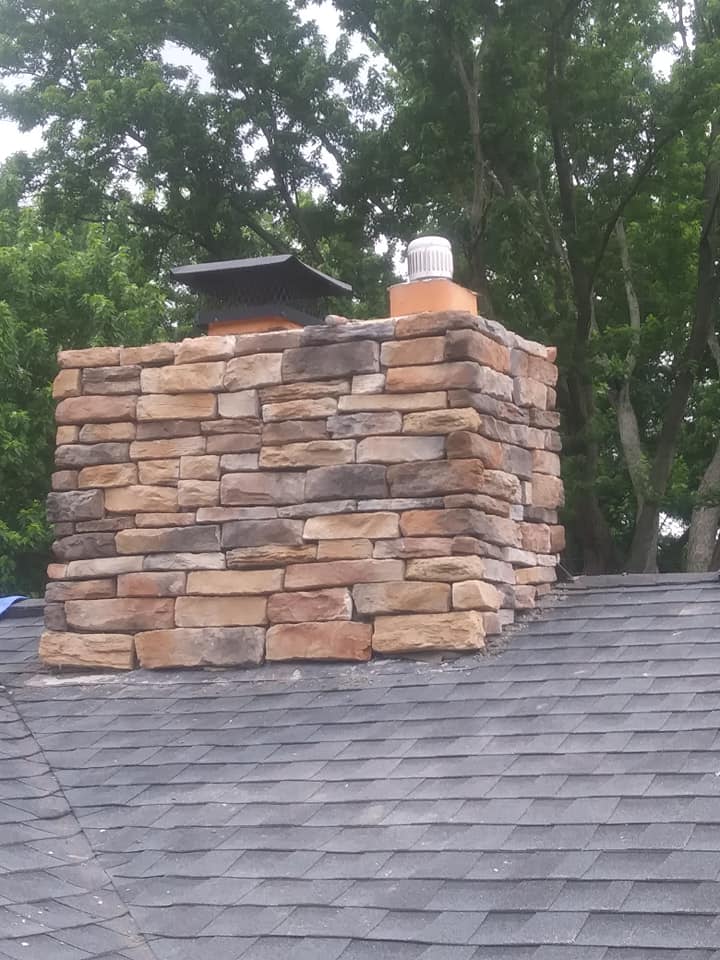 The rain, sleet, snow, and ice can damage the masonry, chimney cap, chimney crown, and flashing allowing water to leak inside the chimney. Learn how we can help.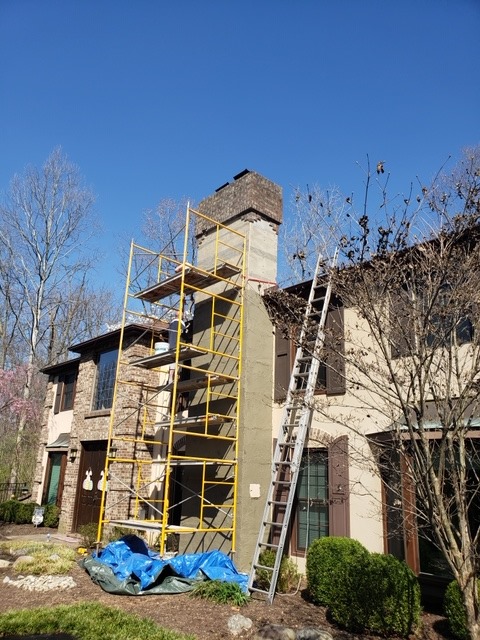 We can do a partial rebuild from the flashing and roof up. Or we'll do a complete chimney rebuild which includes removal of old bricks and installation of new ones.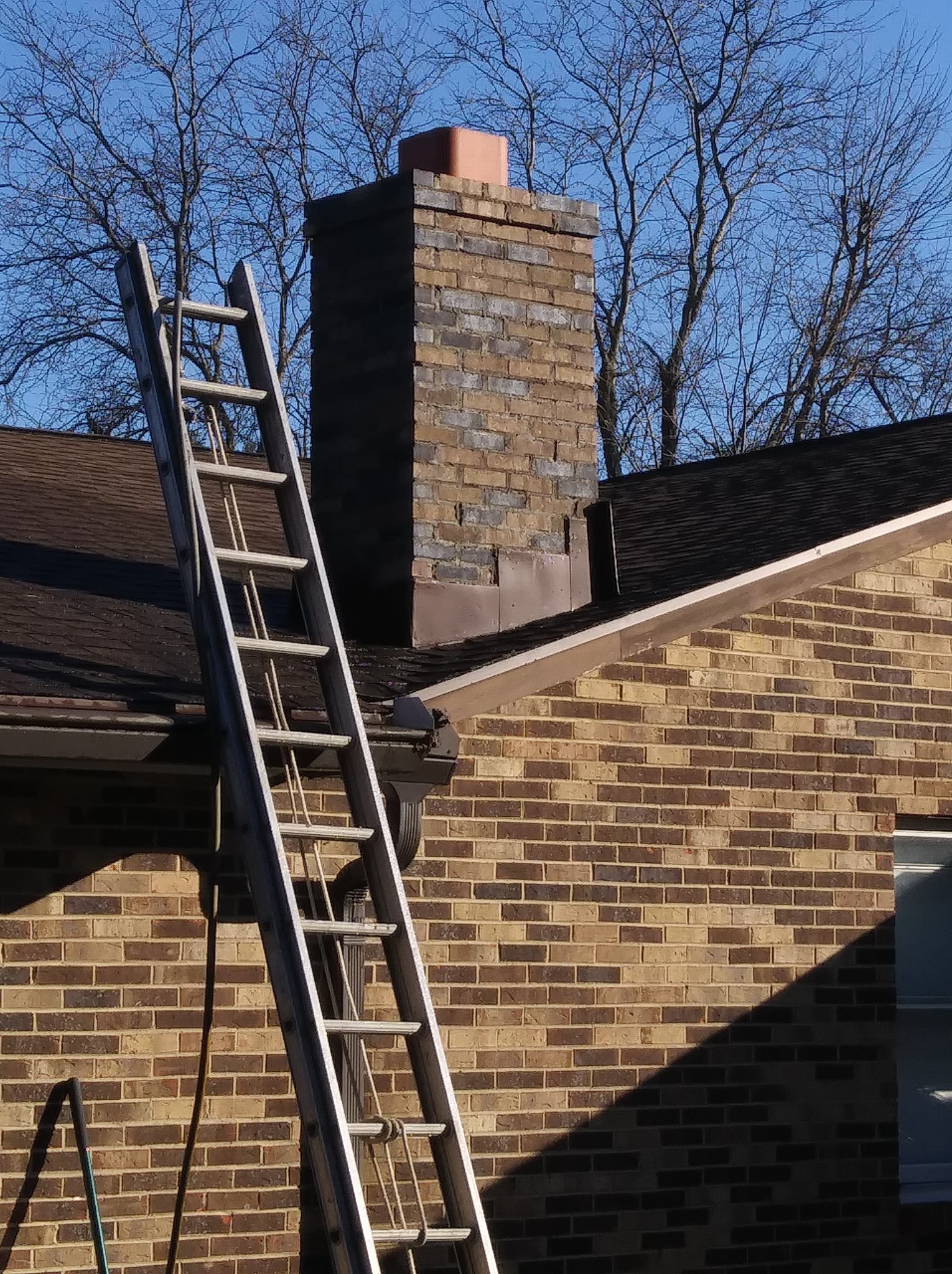 Chimney Cleaning & Inspections
The Chimney Safety Institute of America recommends a Sweep & Inspection every 12 months!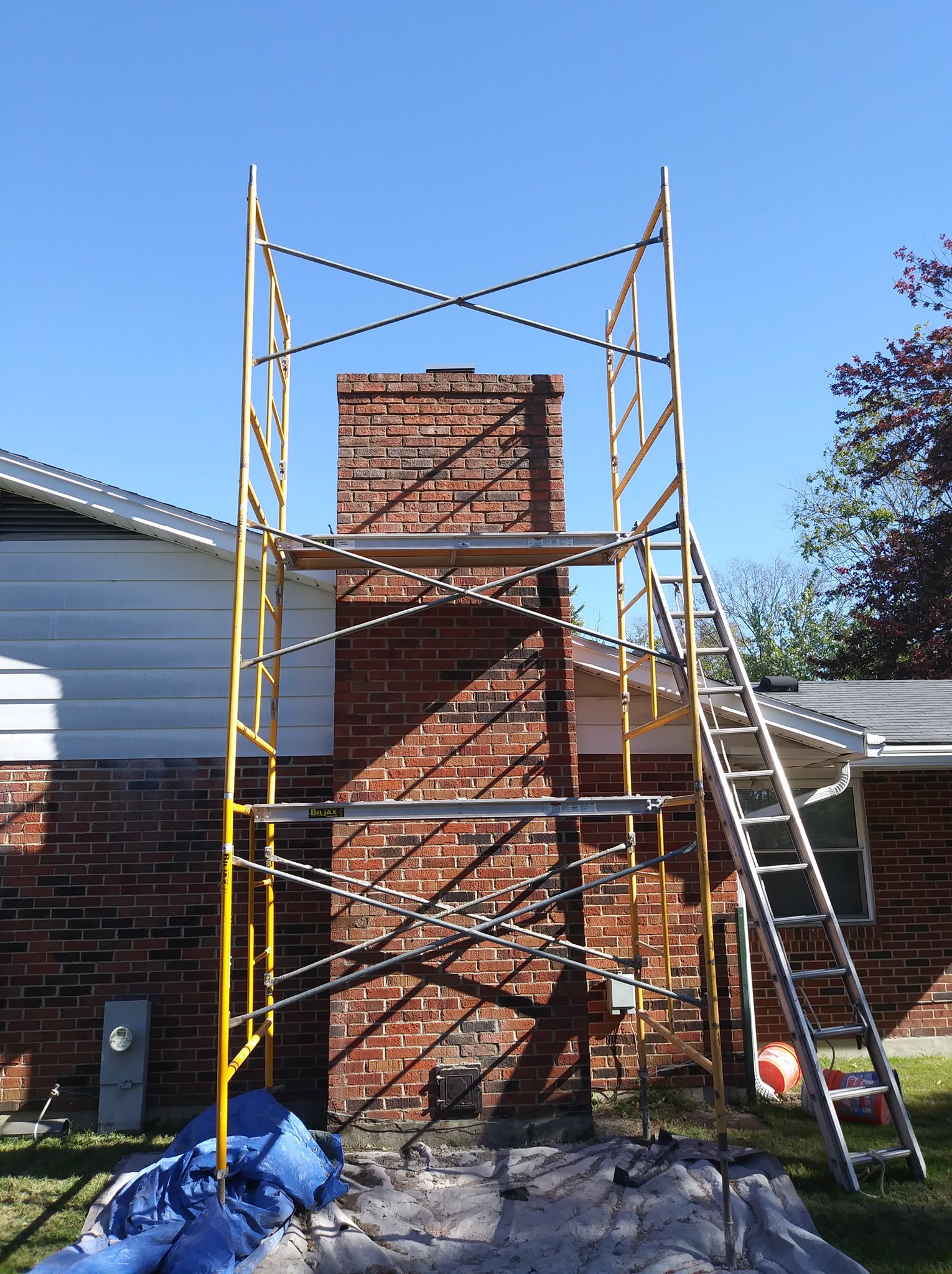 We employ professional masons to handle any type of large chimney problem. Contact us to learn more about our chimney repair services.

Historical & Fire Restorations
So whether you have an historic chimney that needs to be brought back to its original condition or a fire has made an unattractive or unsightly appearance, our team at Centerville Pipestone Chimney Services are here to help.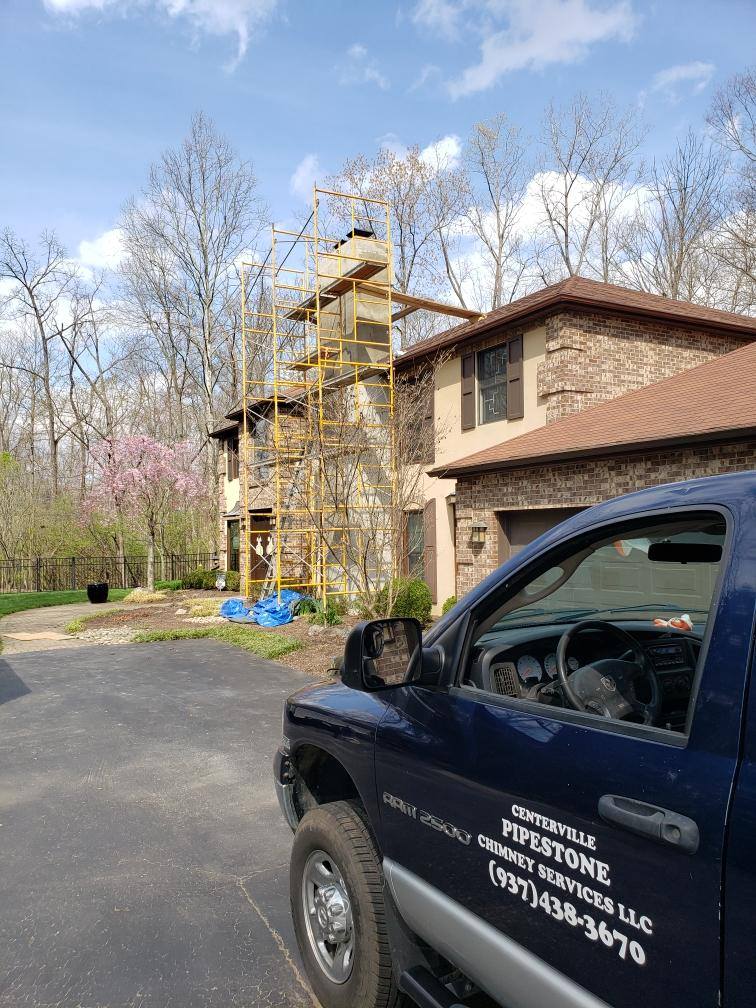 We can also help you find out your chimney's condition before you list your home or before you finalize the offer on a potential home purchase when you call Centerville Pipestone Chimney Services to provide a reliable, low-cost real estate inspection.
Chimney Cleaning & Inspections Since 2005

94 Westpark Unit C
Dayton, OH 45459
Chimney Repair
Chimney Inspections & Sweeping
Waterproofing/Repair & Restoration
Rebuild Fireplaces
Rebuild Crowns
Install Chimney Caps
Replace Chase Tops
Water Leak & Condensation Resolution & Repair
Centerville, Oakwood, Beavercreek, Bellbrook, West Carrollton, Miamisburg, Spring Valley, Springboro, Waynesville, Englewood, Germantown, Huber Heights, Kettering, Xenia & the Dayton, OH Area for all chimney repair, restoration and service needs.